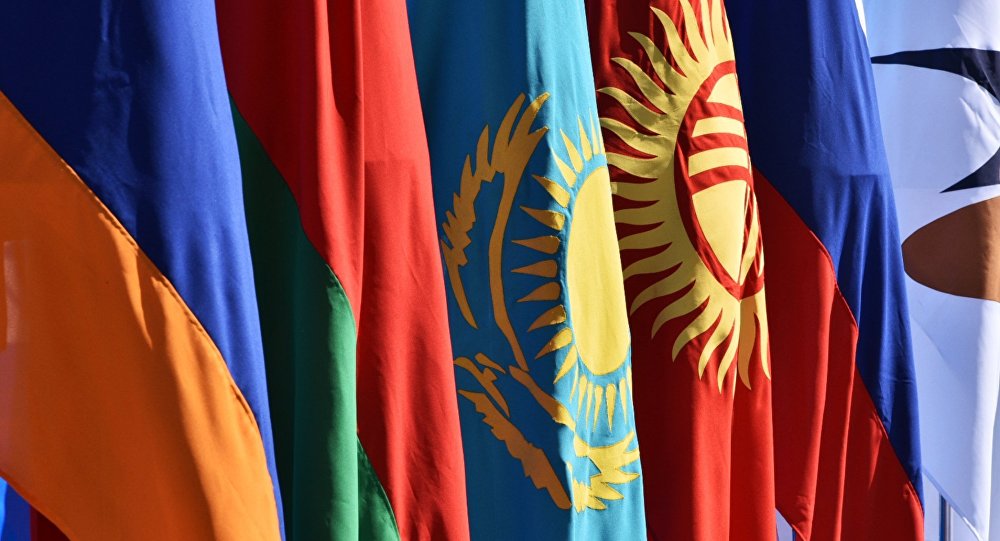 Eurasian Economic Union (EAEU) was established on May 29, 2014 in Astana by a treaty signed by leaders of Belarus, Kazakhstan and Russia, with the aim of creating an integrated single market among member states. The treaty officially came into force on January 1, 2015. Armenia and Kyrgyzstan became members of the Union on January 2, 2015 and August 12, 2015, respectively.
The main goals of EAEU include:
•creating favorable conditions for the stable development of the member states' economies in order to improve living standards of their population;
•facilitating the Union's single market for goods, services, capital and labor resources; and
•promoting comprehensive modernization and cooperation, and improving the competitiveness of the national economies within the frames of the global economy.
The supreme body of the EAEU is the Supreme Eurasian Economic Council, which consists of the heads of the member states. It considers, first and foremost, the fundamental issues of the Union's activities, determines the overall strategy, directions, prospects and future of integration development. This body also makes decisions concerning the implementation of the Union's primary goals. Other bodies of the EAEU include intergovernmental committee, the Eurasian Economic Commission (the executive body) and the Court of the Union (the judiciary body).
In recent years China has played increasingly important roles in the economic development of Eurasian countries by becoming their key trading partner, investor and creditor. With the common goal of facilitating Eurasian integration, the EAEU has actively sought to link itself with China's Belt and Road Initiative. In 2015 Russia and China signed a declaration on cooperation in linking the Eurasian Economic Union and the construction of the Silk Road Economic Belt (under the Belt and Road Initiative).
Related news and sources:
"EAEU leaders to discuss Nazarbayev's possible role in union's further development." TASS, April 29, 2019. Accessed May 21, 2019.
http://tass.com/economy/1056251
"Eurasia Economic Union on the move." RT, June 8, 2016. Accessed May 21, 2019.
https://www.rt.com/op-ed/345872-eurasian-economic-union-russia/
"Eurasian Economic Union Observer." LIBERTAS, March 23, 2016. Accessed May 21, 2019.
http://www.libertas-institut.com/wp-content/uploads/2016/03/EurasianObserver1_2016.pdf
"Why the Eurasian Economic Union is a better deal than the European Union." Analytical Media Eurasian Studies, September 17, 2016. Accessed May 21, 2019.
http://eurasian-studies.org/archives/1868
"Introduction to the Eurasian Economic Union." Evgeny Vinokurov, 2018. Accessed May 21, 2019.
https://b-ok.org/book/3575889/d2b529
Image: Tabyldy Kadyrbekov - Sputnik - https://cdn2.img.sputniknews.com/images/104159/40/1041594058.jpg